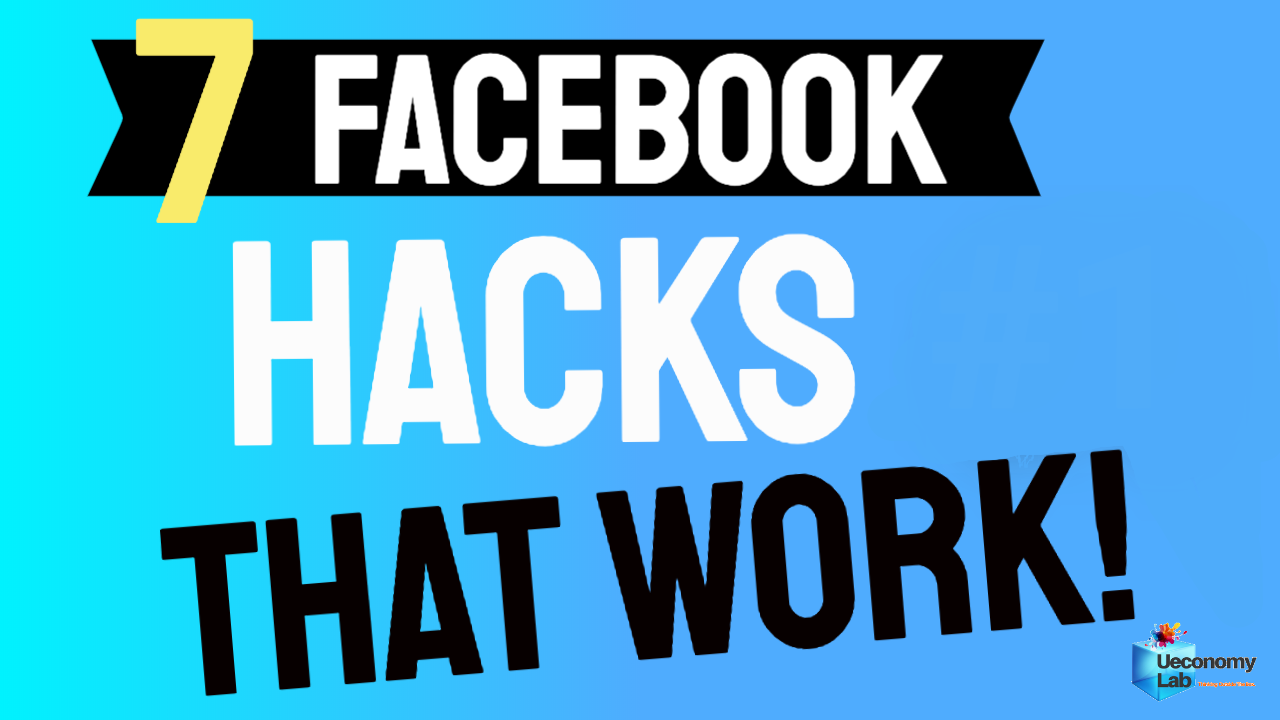 Engagement is where success begins when it comes to marketing on Facebook.
Imagine what would happen if your content now gets hundreds of likes, loves and comments…
Compared to just a handful previously.
Those likes, loves and comments are made by real people…
Therefore, you now have hundreds more opportunities to start conversations with people who are actively interested in what you have to say…and your opportunity.
Do you think you could pluck out some leads and make sales in a "numbers game" scenario like that?
Of course you could.
Imagine having engagement like this on your Facebook posts.


I've put together the 7 "Secret" Facebook Hacks that 7 and 8 figure online earners use to get hundreds of likes and comments.
In this FREE video training series you will discover….
✅ The importance of building friend lists to increase your engagement.
✅ How to increase your engagement on your posts
✅ The two best types of posts to get more "likes and comments"
✅ How to reinvigorate old posts to continue to get more likes and comments
✅ The right way to send birthday messages
✅ How to do successful Facebook Lives
✅ Get thousands of likes on your Business Page
Get FREE access to the 7 Facebook Hacks That Work video training series HERE