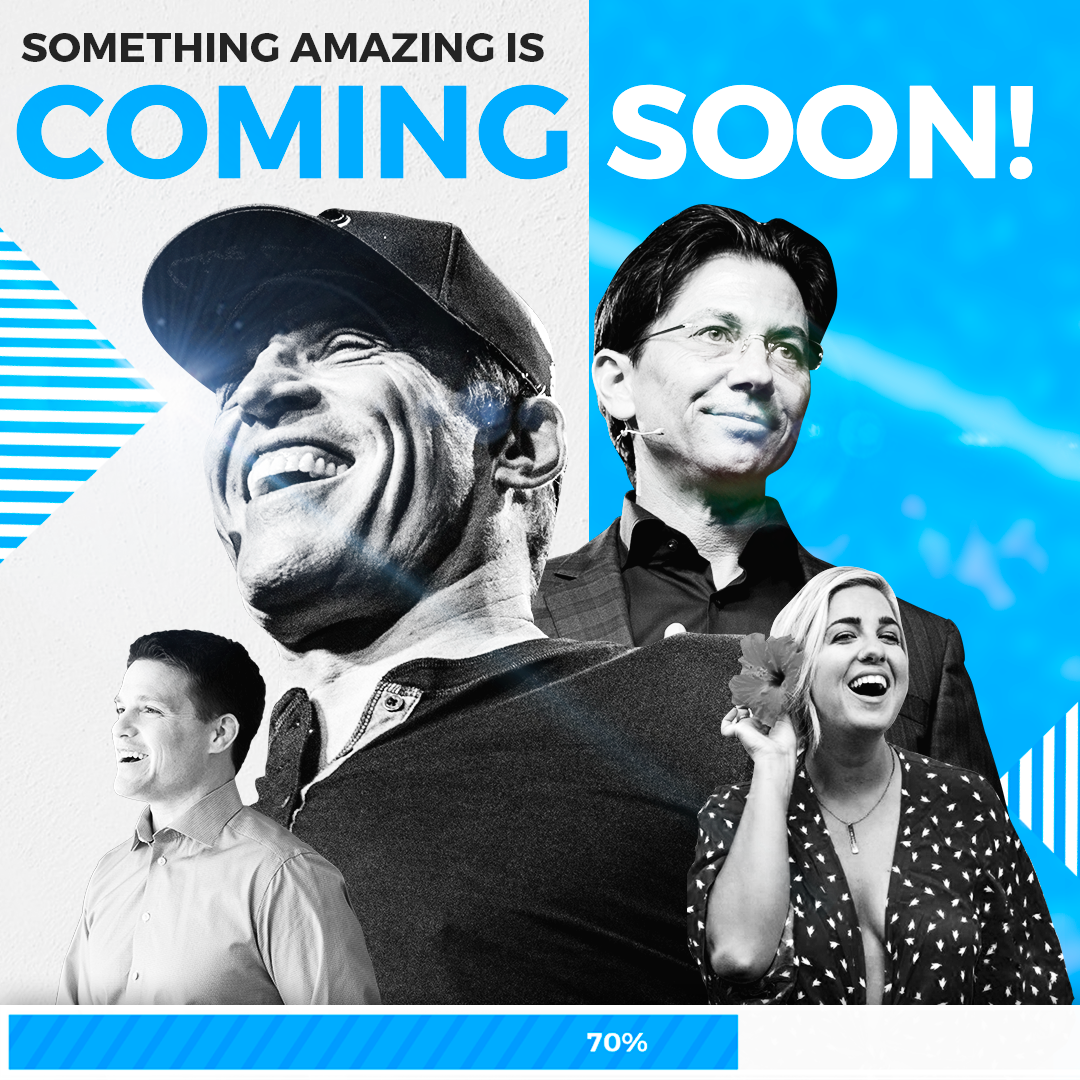 🔥YOUR ONE CHANCE TO DO THIS IN 2020🔥
I'm beyond excited… I just found out two people I admire at the highest level, Tony Robbins and Dean Graziosi are going LIVE again (the only time this year) on Thursday, February 27th
to share their proven strategies on how to use what you already know to tap into the exploding knowledge industry. 
How would it feel if you woke up every day and got to authentically make an impact on people's lives in a whole new way, while at the same time achieving NEXT LEVEL success for yourself and your family?
Well if you missed it your can watch the REPLAY click the button below.