We're all time poor and you know time is the one thing you cannot replace!
So we can't afford to waste our precious time.
Well, I've got some good news to help you save time by automating your Facebook activities!!
I found an awesome social media automation tool for Facebook that I love and I know you will love it too. In this video I walk you through how easy this social media tool is to use and automate your Facebook tasks and make sales. Automate your friend invites, messages and liking!
I run this tool before I post on Facebook and it definitely increases my engagement. Check out some of my post engagement below.
Watch the tool in action below in my LIVE DEMO.

And get this type of engagement on your Facebook posts!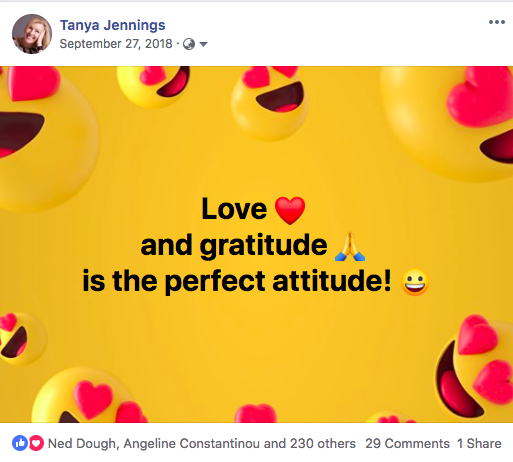 Check out the tool HERE 
SUBSCRIBE TO MY YOUTUBE CHANNEL:
★☆ CONNECT WITH ME ONLINE ☆★