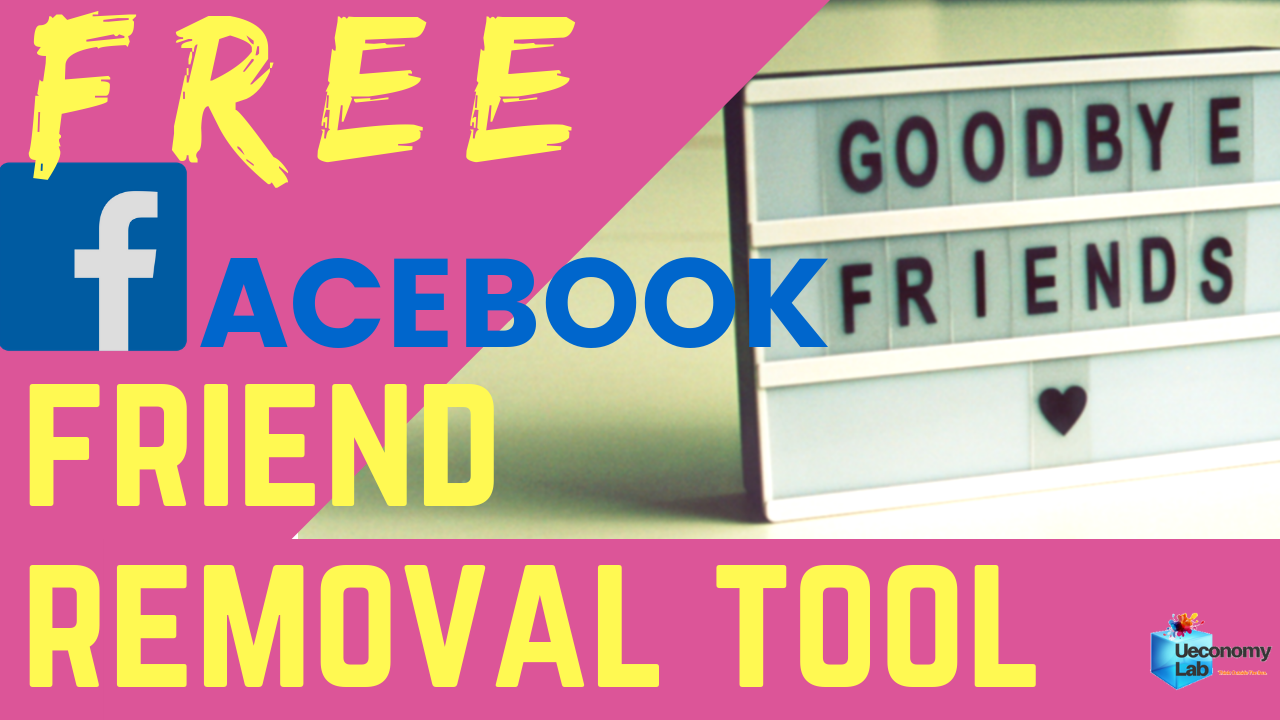 Have you got to many Facebook friends that aren't engaging with your content and posts?
You need this FREE Facebook friend removal tool (chrome extension)
Believe it or not too many unresponsive Facebook friends affects your algorithm and will limit how many people actually see your Facebook posts.
This is a great FREE Facebook Friends Removal Tool and it does about 10 other tasks on automation. Download the Free Chrome extension here –
https://bit.ly/2GA9mBf
Watch my live demo of the tool in action below and see how easy it is to use this free facebook friend remover tool.
SUBSCRIBE TO MY YOUTUBE CHANNEL FOR MORE ONLINE TIPS:
➡️ Click the link above to "SUBSCRIBE" and also click the "BELL" to get notifications.
——– ONLINE MARKETING RESOURCES ————
MY #1 RECOMMENDED SYSTEM TO BUILD A BUSINESS AND EARN A PASSIVE INCOME ONLINE FROM MULTIPLE SOURCES:
BEST SOCIAL MEDIA FACEBOOK AUTOMATION TOOL
★FREE STUFF★
★ FREE ★ ONLINE BUSINESS AND WEEKLY MARKETING TRAINING
★ FREE★ FACEBOOK MESSENGER AUTOMATION GUIDE
★★TOOLS I USE★★